Re: More Than One Track Per Movie?
Posted: Thu Feb 21, 2013 5:39 pm
MOVIE: 5294249V1
http://stardustathome.ssl.berkeley.edu/ ... =7&coords=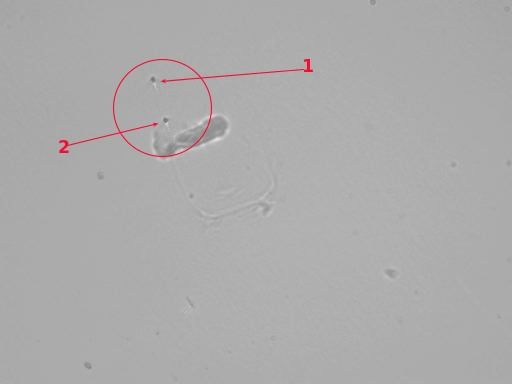 I am wondering what would happen if it was a real movie with two tracks, how could you record them? I guess you would have to copy the movie and make a report to get the credit.