Moderators: Stardust@home Team, DustMods
That's exactly who I was thinking of, but wasn't he the bartender?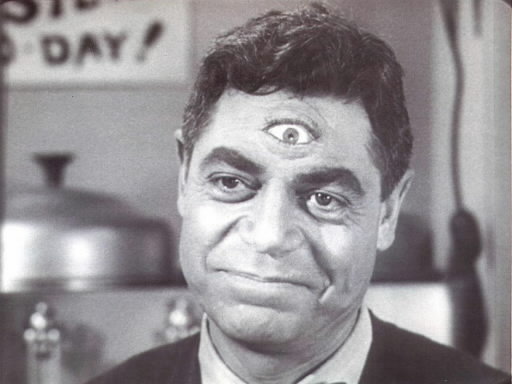 You're correct, Dan. I believe the guy at the bar was allegedly from Mars.
I rather like this one, makes me think of the emerald isle, but looks like someone dropped a splash of solder onto the aerogel - 8689011V1
Was it paranormal, or just a dream? Sadly, we may never know - though Andrew did tell me later his room suddenly went ice cold!
https://youtu.be/GGELN6ZeUMA